5 Star Pet Transport
Pawmobile is now operating a weekly air service between Victoria and Tasmania, and Victoria and NSW.
Your precious furry family members will always be greeted, loaded, accompanied and delivered by caring animal lovers with many years animal management experience.
Wherever your pets need to go you have peace of mind from knowing that they are looked after just the way you would.
Our mantra is simple: we don't treat your pets like cargo.
As every trip is as individual as your pets are, please get in touch if you would like a quote or estimate for Pawmobile services.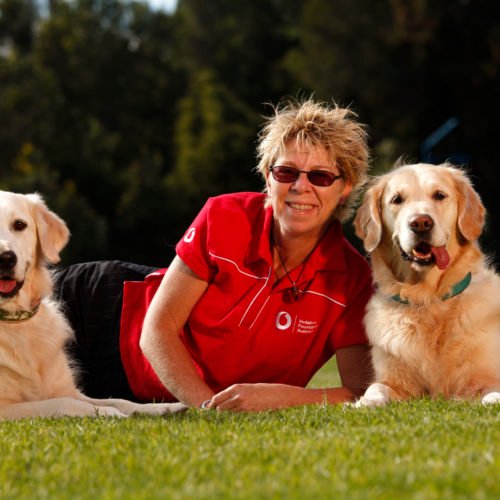 Fi
Chief Treats Provider
---
Sherlock
Director Customer Suppawt
---
Junebug
Director Operations
---
Harper
VP Entertainment
---
Everyone Welcome
Whether it's cats, kittens, dogs, puppies, rats, ferrets, canaries, goats or chookies……we welcome all species.
If we can accommodate the right size travel crate for your pets we welcome them aboard.
Crate Estimator
"Does my butt look big in this?"
Enter some simple measurements into the crate calculator to find the recommended crate size for your pet.
100,000,000
sensory receptor sites in a dog's nose
20
years a cat was officially mayor of a town in Alaska
12+
muscles that control a dog's ear movements
CONTACT US
If you are requesting pricing information please remember we only provide quotes over the phone as we need detailed information to ensure we can offer you the best price possible. Our number is at the bottom of the page.
For more information or just to say hi, please email info@pawmobile.com.au.
We try to answer all emails quickly, usually the day we receive them (unless we're flying in which case it might be the following day). If you have emailed and not received a response within a couple of days, please get in touch by phone on 0450 429 009.
We also have a handy crate estimator here on the website and a diagram to show the correct measurements we need.
Contact form will be displayed here. To activate it you have to click this area and set the shortcode parameter in Customizer.